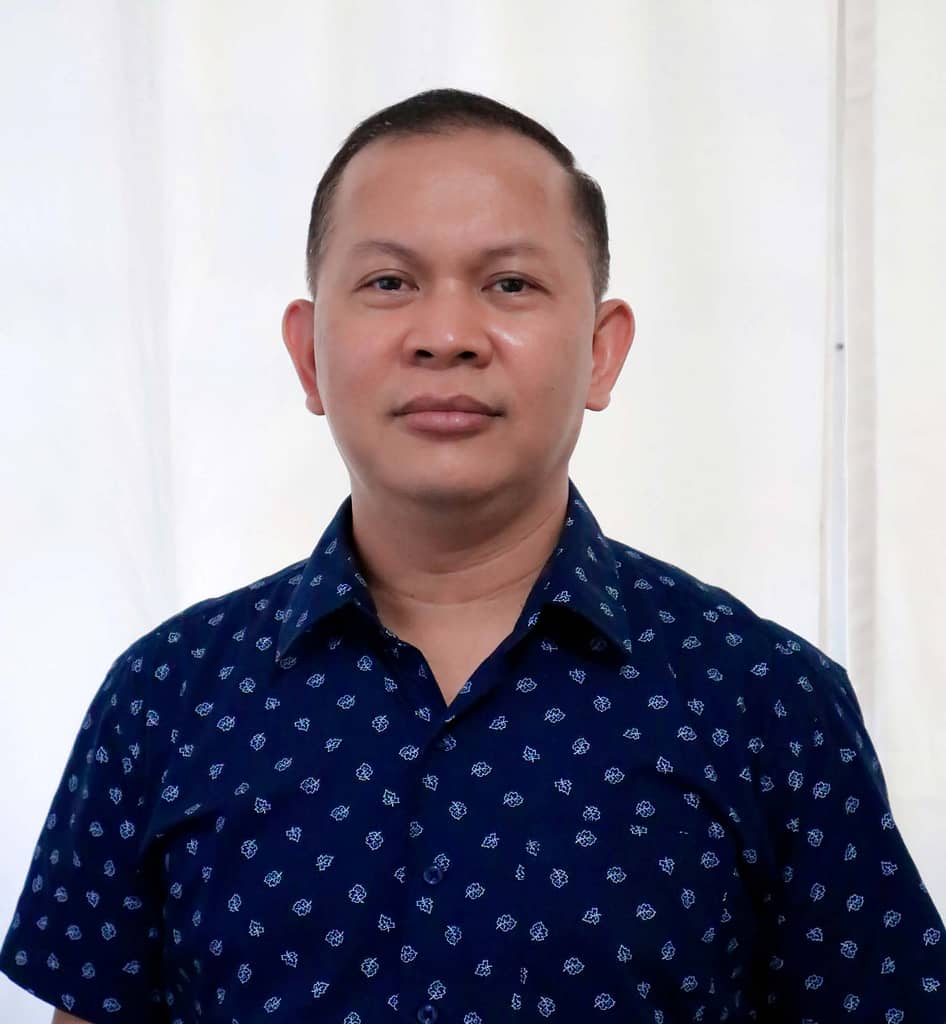 Greetings!
On our 26th year of providing holistic and transformative program to the marginalized youth, ASHTEC launches, "I Support!" Sponsorship Program. This program welcomes like-minded individuals/companies/organizations /institutions with advocacy in the areas of training and education like you. Your sponsorship will support the one-year skills training and education of a student under the Technical and Vocational Training program of ASHTEC.
Pooled funds from the "I Support!" Sponsorship program enables deserving youth to acquire the needed life and technical skills towards employment and/or self-employment. Under the guidance of competent training and non-training staff, these skills are honed and developed through intensive face-to-face training sessions supplemented by proven values and character formation programs inside ASHTEC campus. To keep them safe from the dangers of Covid-19, they are provided a "bubble community set-up" where board and lodging are provided for the entire duration of the program. The program culminates thru an On-the-Job program to promote skills and work competence.
Having in mind the current financial limitations, "I Support!" Sponsorship Program offers sponsors freedom to choose the type and frequency of support according to their capabilities. For Corporate sponsors, Tax Exempt Certificate shall be issued so applicable amount donated can be deducted from the taxes due them. ASHTEC as a non-stock, non-profit organization, is a PCNC accredited and a DepEd recognized Senior High School and TESDA Accredited Technical-Vocational Training institution.
Help support our youth out of the cycle of poverty and away from the dangers of illiteracy.
Thank you
Sincerely!
Nemecio B. Barrameda, M.Div.
President & CEO